About Us
Management Team
Management Team of Platinum is well enriched with highly experienced personnel with wide network in Nepal. The team includes professor-doctors, academicians, business leaders, international trainers with high expertise in international standard of school audit etc in various advisory and day-to-day management portfolios
Advisory panel
Platinum is blessed with the humble guidance and cooperation of vetrans of education sectors. We have got a pool of professors, business persons etc as our advisory panel.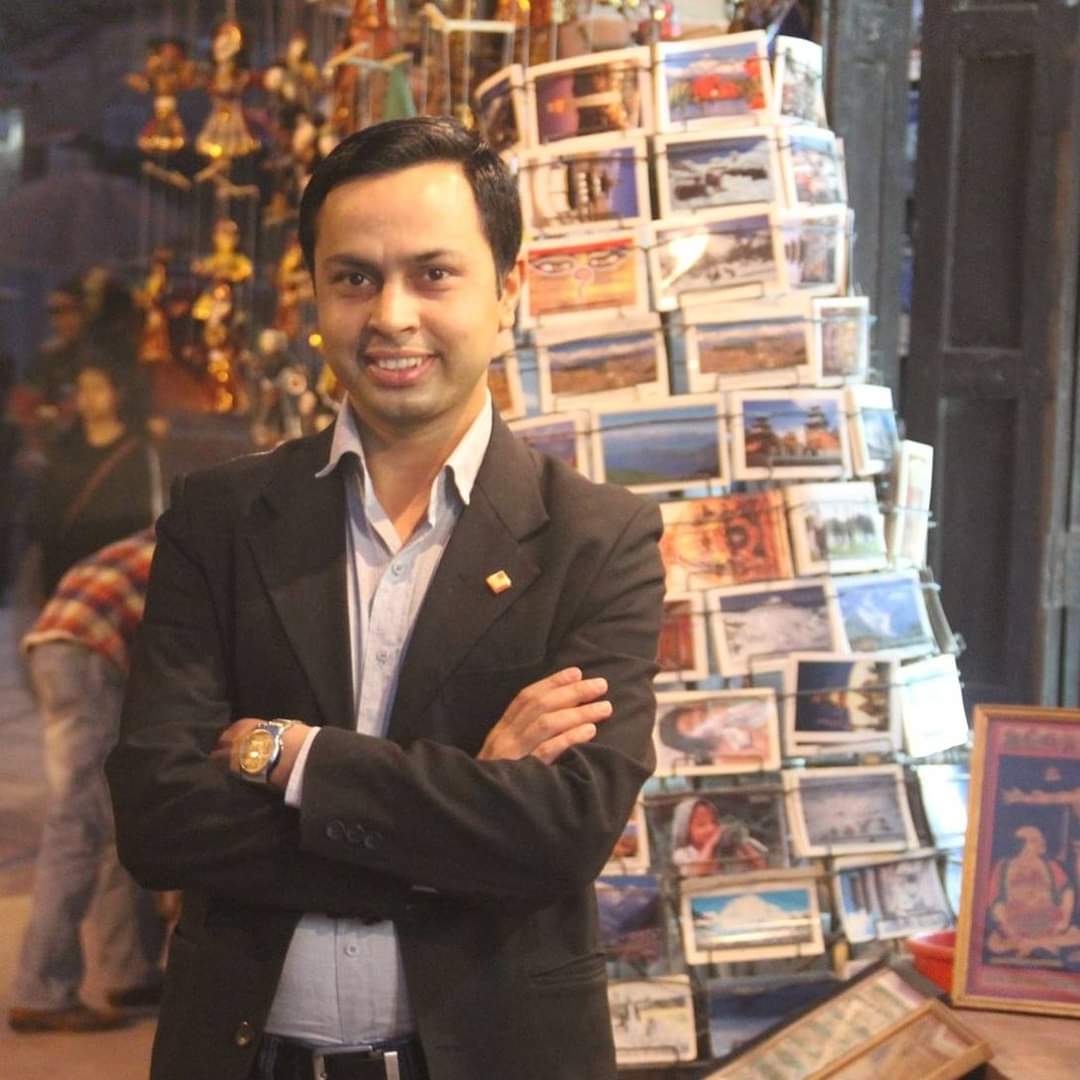 Mr. Gyan Darshan Bhattarai
Training Department Head
Gyan Darshan Bhattarai has diversified academic journey. He has completed B.B.A – Bachelors of Business Administration, LL.B and LL.M (Bachelors' and Masters' in Law) from Tribhuvan University and M.B.E – Masters of Business Economics from University of Delhi. Recently he has completed Short term courses from Yale University and University of Pennsylvania
He is visiting faculty in MBA, LL.B programs in some of prestigious Universities of Nepal. Apart from his academic involvement, he is founding partner at Vedic law firm and practice law at various courts of Nepal.
Mr. Bhattarai is an expert in transformational and leadership training. He has developed and conducted numerous training in the area of personal excellence, learning skills, team building, human relations, sales and leadership for entrepreneurs