Students
Alumni Registration
OUR ALUMNI STORIES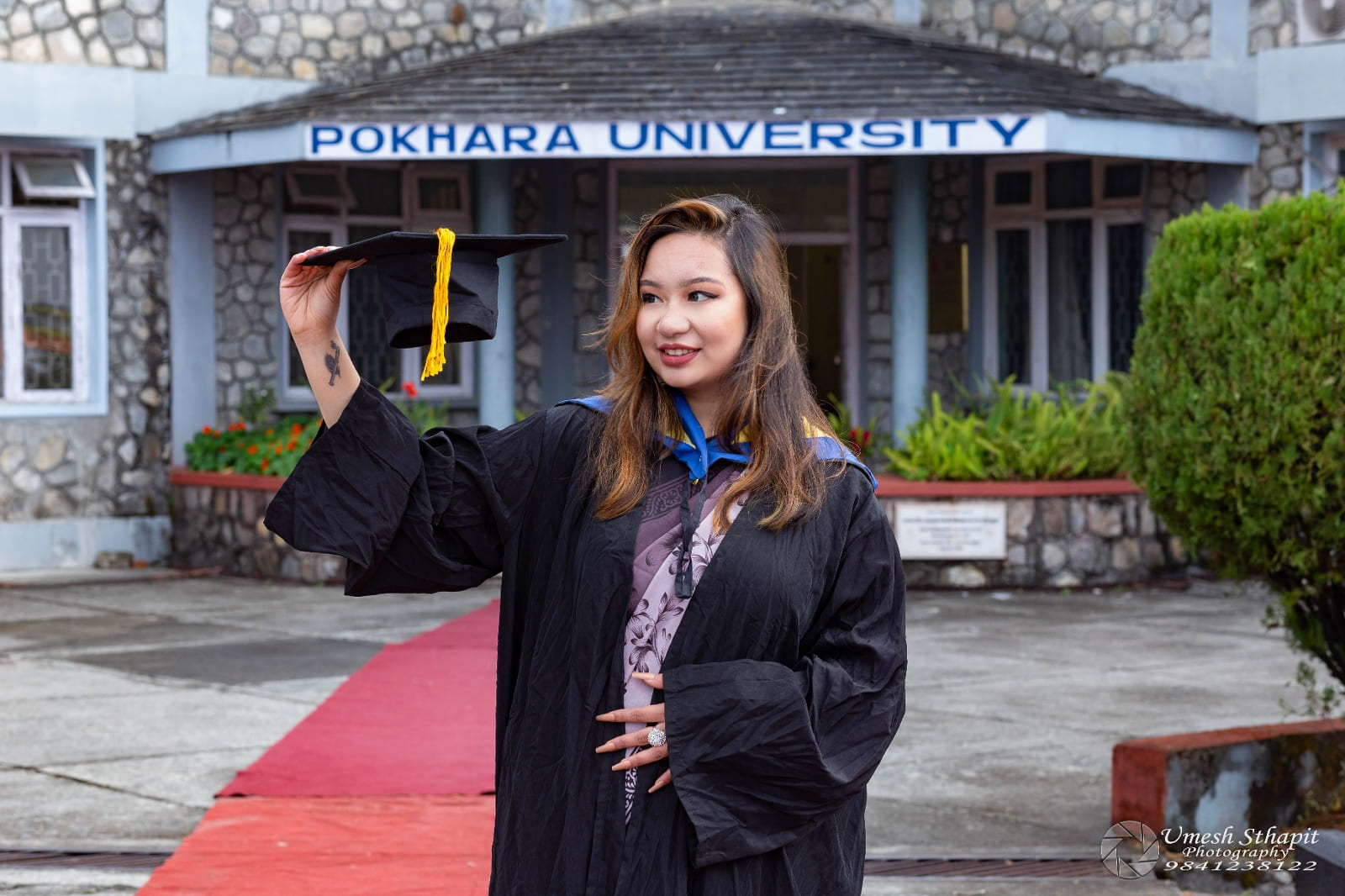 Uruja Sthapit (BBA / 073 Batch)
Uruja graduated in Bachelors in Business Administration and thanks Platinum not only for her academic success but also for creating an environment that allowed her to become a competent individual with the right skills and mindset to excel in her career.
Surendra Giri (BHM / 073 Batch)
Surendra Giri graduated in Bachelors in Hotel Management in 2019 and is now the F&B supervisor at Ramada Encore. He prides in being a student of Platinum Management College and credits it for the position of where he is today.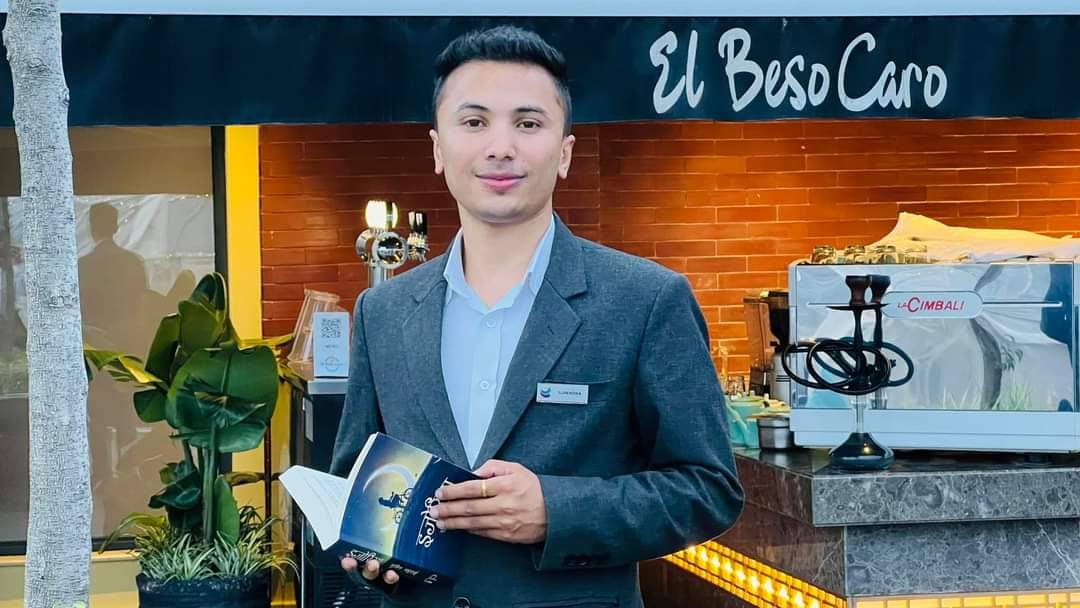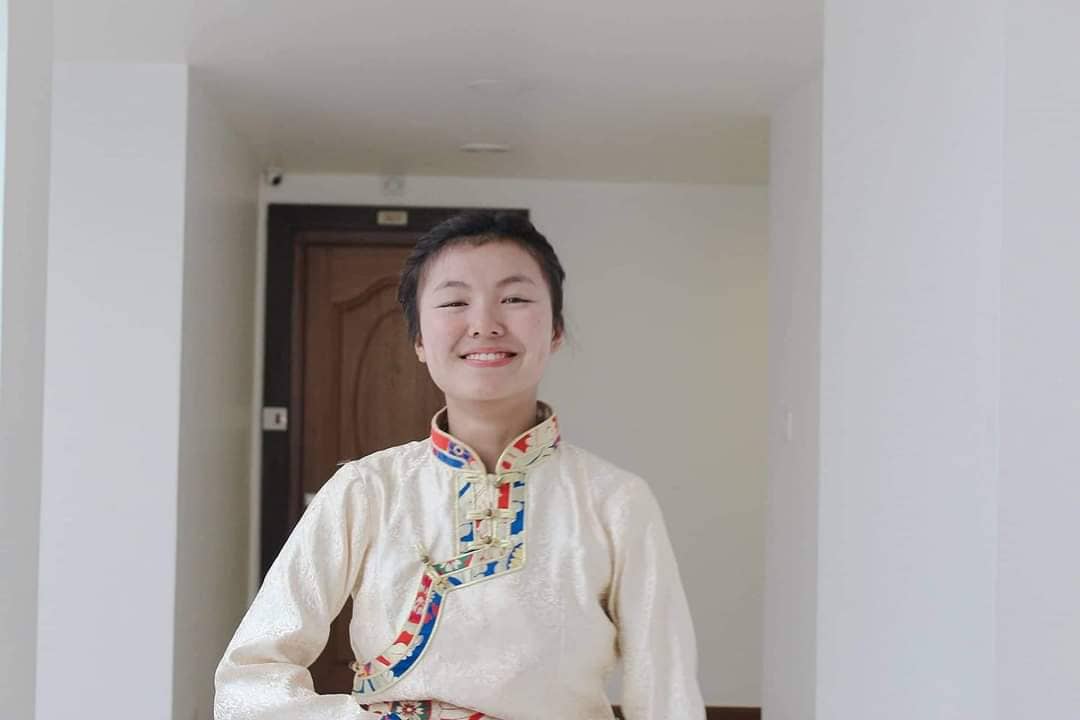 Dalhamu Lama (BHM / 073 Batch)
Dalhamu Lama was in the first ever batch of Bachelors in Hotel Management at Platinum. She knew her passion lied in the hotel management industry from early on and pursued her undergraduate in hotel management with Platinum Management College. She is currently interning as the front office department at Grand Hyatt Abu Dhabi Hotel & Residences Emirates Pearl, one of the top hotels in the capital of UAE, and thanks Platinum Management College for being a vital contributor to her career.
Paroj Shrestha (BBA / 073 Batch)
Paroj Shrestha is currently working in Go Ford as an Accessories Executive. He says he always admired Platinum's distinct vision which was to provide students an opportunity to sharpen their skills through regular presentations, course related seminars, workshops and extracurricular activities which helped him to be fit physically and mentally. In addition, he believes in Platinum's competency to craft professionials out of raw students.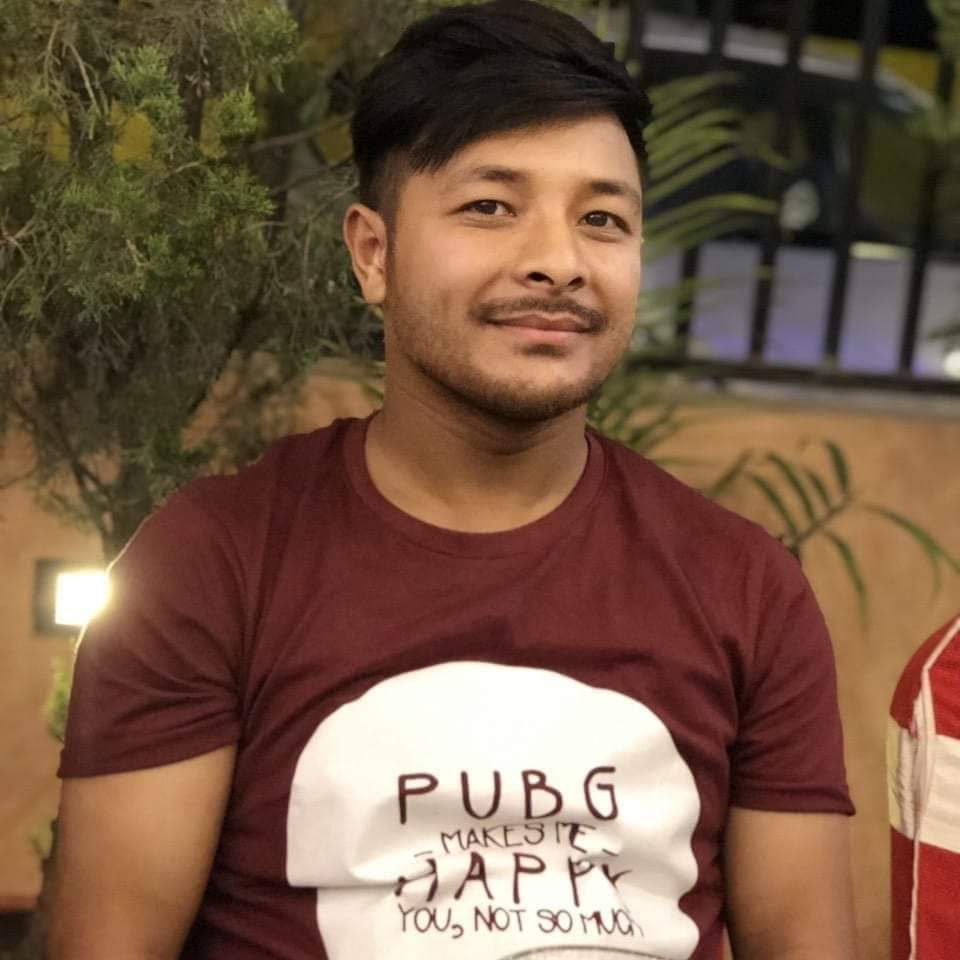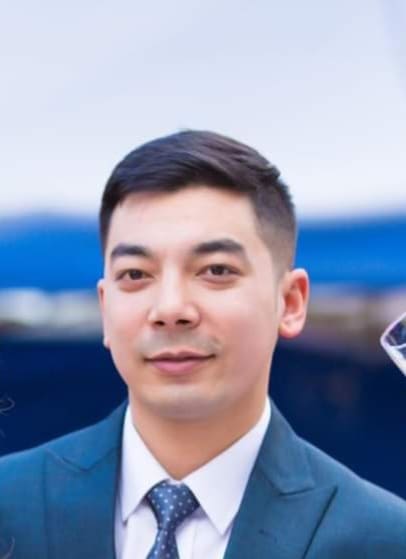 Bipin Amatya (BBA / 073 Batch)
Bipin Amatya is a Platinum graduate who is associated with Everest Bank as an Officer in the Treasury Department. With the countless opportunities to develop analytical skills, leadership and proactive thinking through various programs and events provided by the college, he believes these attributes are truly what led him to successfully build his career in a renowned bank. He is sincerely grateful and says it would not have been possible without Platinum.
SHARE YOUR STORY
If you want to get involved and share your story, we'd love to hear from you!
JOIN OUR ALUMNI ASSOCIATIONS